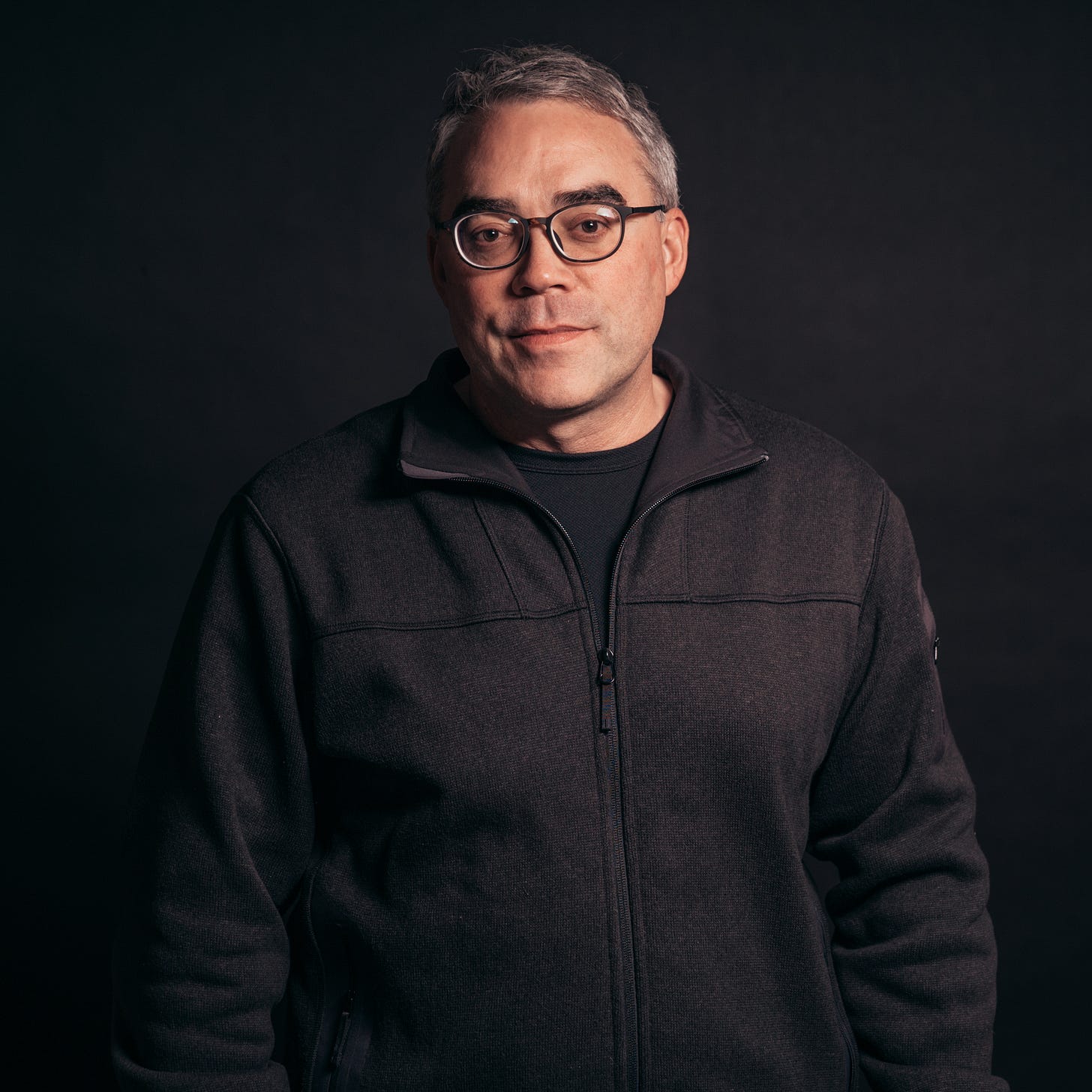 ---
Bill Bishop, author of the Sinocism China newsletter, is special to us. He was the very first publisher on Substack and his immediate success with paid subscriptions gave us the confidence that this whole thing could work. I've personally known Bill for 12 years and have long been a reader of Sinocism, which, prior to Substack, Bill had been publishing for five years, first from Beijing and then from Washington DC.
As the New Yorker's Evan Osnos has said, Sinocism is "the presidential daily brief for China hands." It's read by a Who's Who list of executives, policymakers, diplomats, journalist, academics, and more. In Sinocism, Bishop curates and comments on the most consequential news of the day related to China, recently with a particular focus on US–China relations.
Last year, when Bill started telling his readers that he was going to institute a paywall, I emailed to ask if he'd be interested in being our startup's first publisher. I was not alone my conviction that Bill would succeed with the paid subscription model. Another of his friends, Ben Thompson of Stratechery, had been encouraging him to go paid, too.  
"Ben helped open my eyes to, 'Okay, maybe this market is finally at the point where there really is room for an individual, writers or curators, or whatever you call it, who have some following to start building a business," says Bill. Now, five years since he started "just screwing around" with a blog-turned-newsletter, Bill has built Sinocism into a compelling micro-publishing business.
In this interview, published just as Bill celebrates his first anniversary of joining Substack, we discuss his secrets to building a great newsletter business and his fascinating career, from running video tape for news stations at Tiananmen Square during the 1989 massacre, to co-founding the financial news site MarketWatch, attempting to build a gaming business in boom-times China, and ultimately starting Sinocism.
We love Bill and, after listening to this interview, we're sure you will too. Enjoy.
—Hamish
Photo courtesy of Axios
---